Employer Brand Solution based on psychology and creativity to build long-term commitment among your staff and a lasting response to your recruitment problems.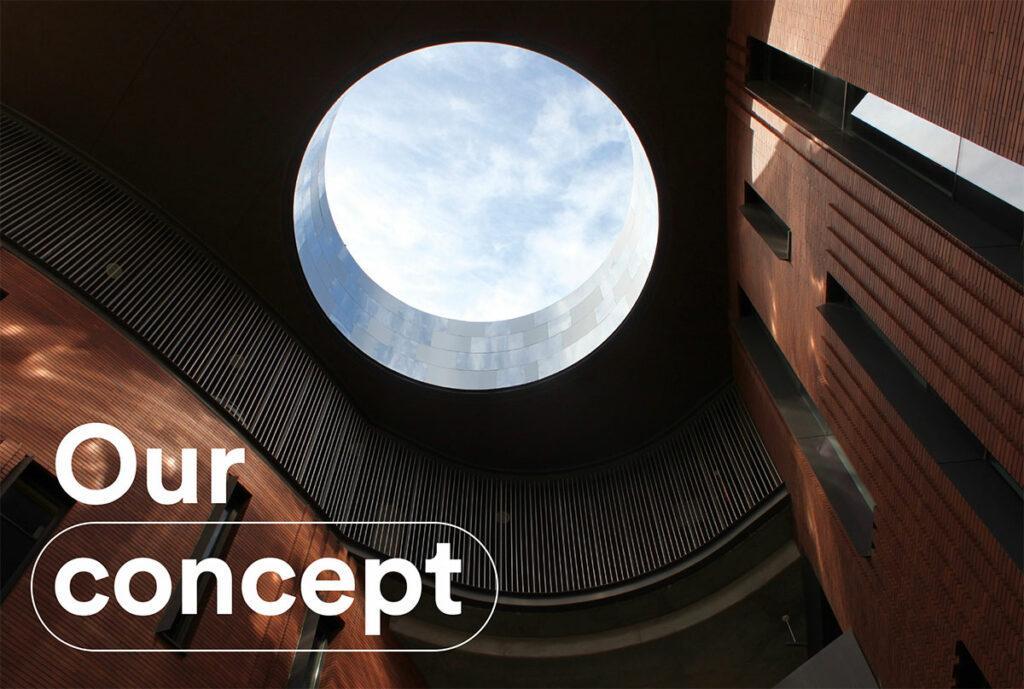 By combining our skills, on the one hand, the expertise of a creative agency specialising in brand strategy and, on the other, the skills of an occupational and organisational psychologist, we have built an Employer Brand solution that takes the genre to a whole new level.

GC-talent enhances the attractiveness of your employer brand by working on two key points: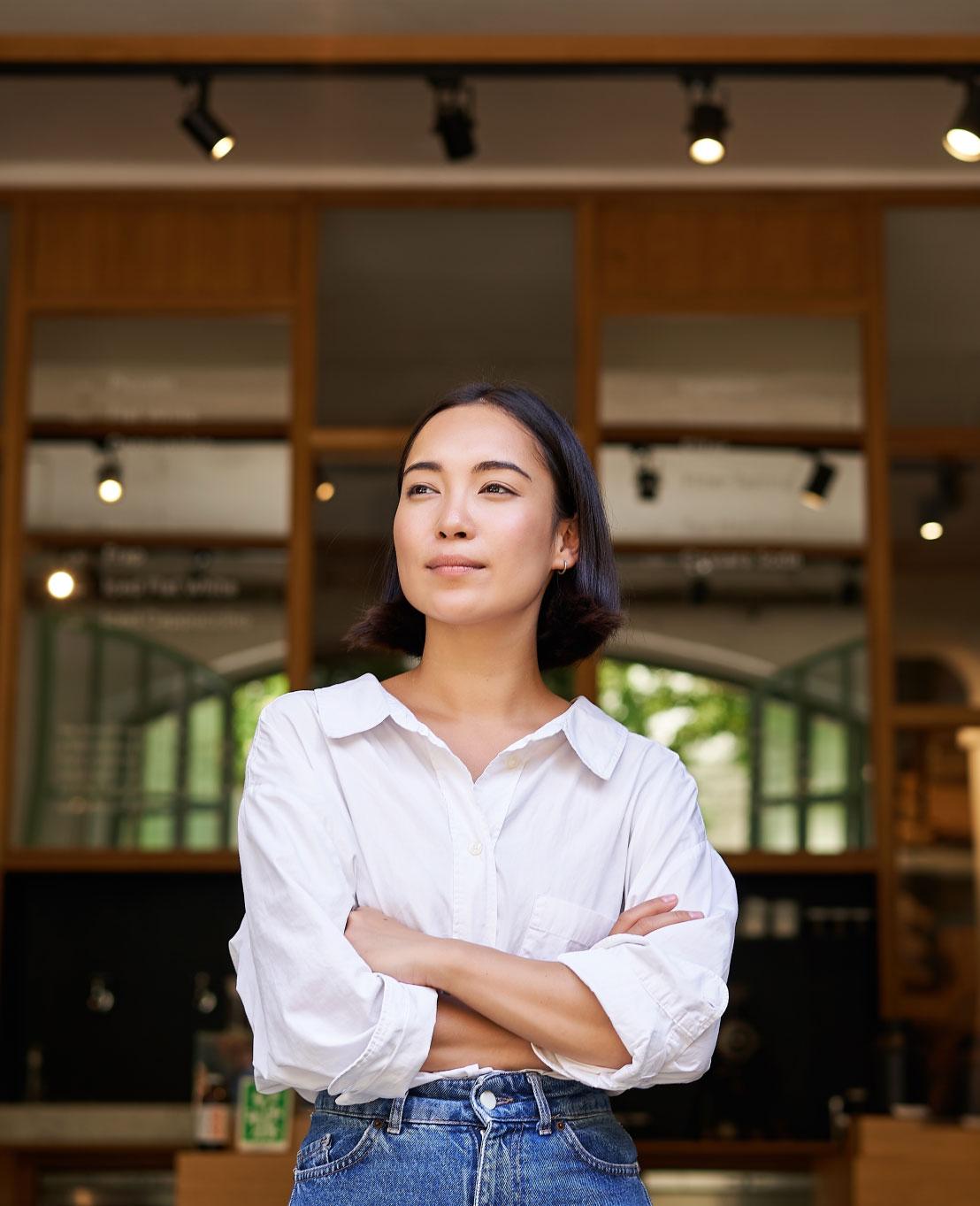 Optimising ownership of your corporate mission within the company and ensuring its visibility outside.
Improving the dissemination
of your HR messages.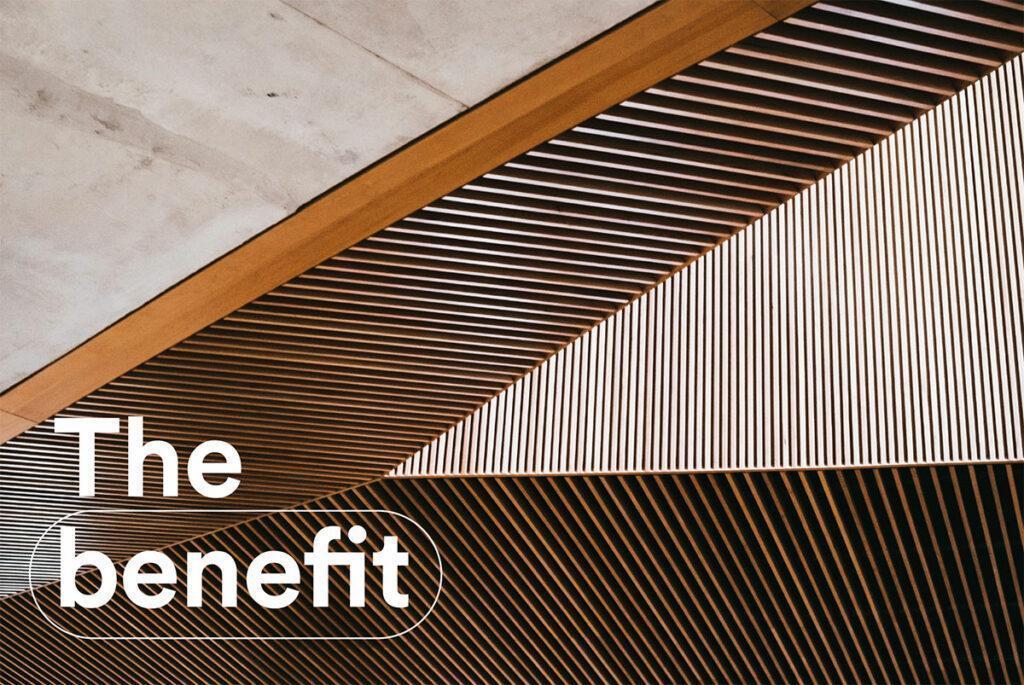 Boosting the attractiveness of your company will help keep your employees motivated and attract new talent, because you embody their values.

show the true face of your company.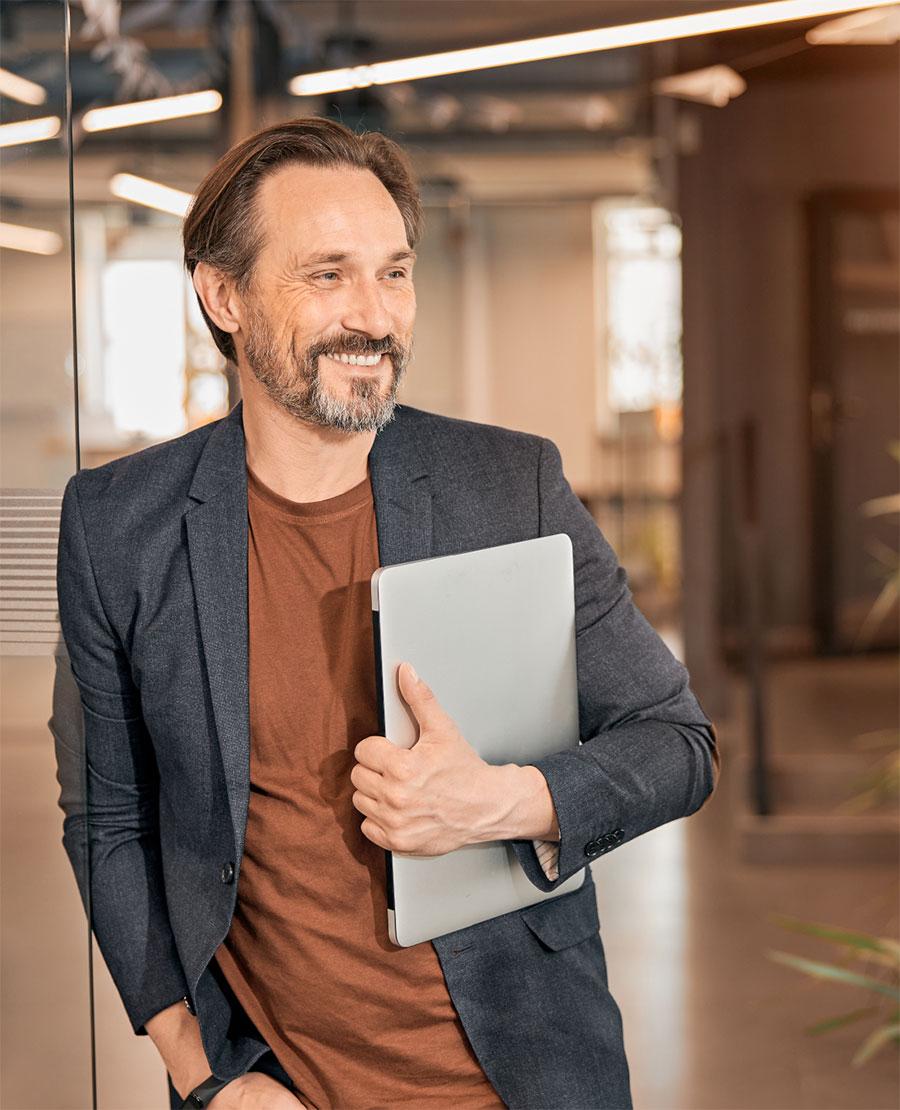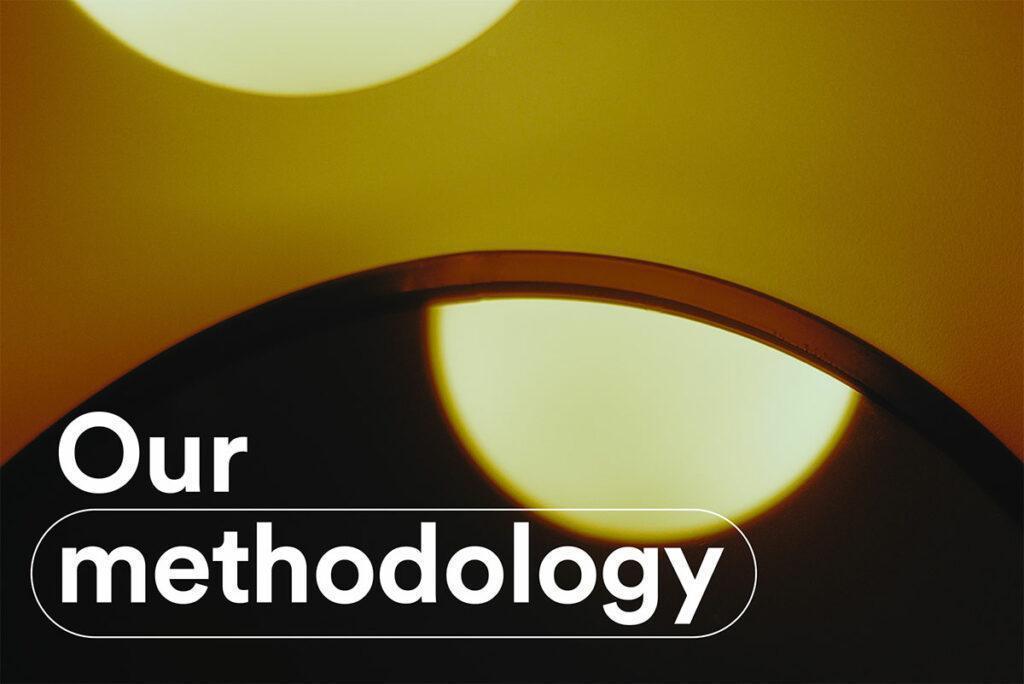 listen to
What the company says
What the employees whisper among themselves
What potential candidates hear about the company and expect from it
analyse interferences
The background noise from the sector
Frustrations within the company
Sources of dissonance
fit people
to projects
Keep staff motivated by ensuring consistency between what is said and what is done.
Move from collective commitment to individual engagement.
Attract talented people who are ready to commit themselves to a project.
want to know more?
To find out more about our methodology and the deployment of our service offers according to the size of your company,